North America powder coatings market size from thermoset resins may observe 5.5% CAGR through 2027.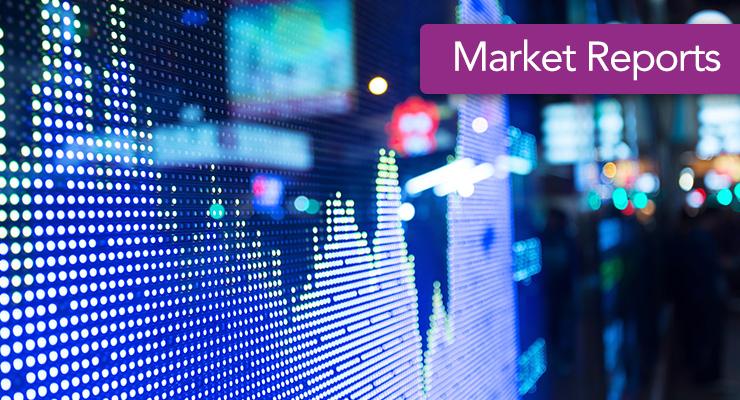 According to a recent study from market research firm Graphical Research, the North America powder coatings market size is projected to reach a valuation US$3.4 billion by 2027.
North America powder coatings market share is likely to grow steadily due to their wide range of applications. There are several benefits of using powder coatings, such as high-quality finish, great efficiency, easy availability of different varieties, reduced clean up, and ease of application, among others.
The region is witnessing a notable rise in the demand for automobiles due to the growing per-capita income of the population. An increasing number of middle-class families are splurging on luxury cars and bikes. These vehicles require a strong and protective coating to keep scratches and dust at bay and offer an elevated appearance, which will augment the demand for powder coating services.
North America powder coatings market size from thermoset resins may observe 5.5% CAGR through 2027. Thermoset resins, such as polyester, epoxy, acrylic, polyurethane, and epoxy polyester, are used for a variety of powder coating operations as they offer a highly durable and attractive surface layer.
The resins are also used to make lightweight industrial components. In addition, they are finding robust use in the automotive sector for producing components, such as wipers, horns, door handles, wheel rims, radiator grills, bumpers, and metallic structure components, thereby positively influencing their demand.
The general metal application captured a share worth $840 million in North America powder coatings industry in 2020. Powder coatings are being extensively used to coat a variety of metals, including bronze, brass, aluminum, titanium, copper, and different types of steel, such as stainless, galvanized, and anodized.
The COVID-19 pandemic had an adverse effect on North America powder coatings industry forecast as the automotive sector took a major hit in the first half of 2020. There was a sharp decline in the number of people purchasing vehicles due to the strict lockdown and movement restrictions imposed by governments to contain the spread of the virus.
It eventually had a negative impact on the production of and demand for powder coatings. However, as the current situation is showing consistent improvement, the sales of powder coatings may skyrocket in the coming years.
Metallic substrates are projected to hold a share worth $3.2 billion in North America powder coatings market by 2027. Metallic substrates are being highly demanded in a variety of sectors, such as medical, automotive, agriculture, architecture, and construction, among others.
---
Post time: Oct-31-2022